Kariotis
People & Organisation Consulting
Drawing on 40 years or so of experience between us in dealing with people and organisations, we guide our customers on their journey with passion and love for our profession.
We assist our customers with any challenges they may have that relate to people and organisations or people in organisations.
We feel connected, not just privately, but also professionally, through our passion, shared values and our love for the job.
---
What we do
We offer services in the field of "people & organisation" in line with our expertise. From management consulting on anything to do with "people & organisation" to finding the right talent, to supporting teams, and through to coaching people and organisations, our focus is always on adding value for our customers.
How we do it
In our work, it is important to us that we can act in accordance with our values and our mindset.
We carry within us a positive image of people and organisations.
We firmly believe that appreciation and respect can be demonstrated in any situation.
We accept different perspectives and opinions and learn from them.
Confidentiality and reliability are important to us, and we bring both to our projects.
Even in difficult situations we maintain our mindset and tailor our approach to finding a solution.
We put quality before revenue. We only accept as many orders as we can handle without compromising our quality.
Growing up on the outskirts of Vienna, even as a child I gained first-hand experience of day-to-day business through involvement in our family company. Even back then, I would observe with curiosity how my mother listened to her customers and how, because of her nature and her joy in engaging with people, she managed to build long-term relationships.
This curiosity has remained with me, and for me too this notion of assisting customers over the long term has become a constant.
At the beginning of my career in particular, I tried out many different roles and sectors. I was attracted by the prospect of getting to know various professions and learning what I could from every single position. I found my vocation in recruitment. The combination of listening, analysing and finding the right solution, whether that's for applicants or customers, simply fascinates me. This fascination has been with me for over 20 years now, and to this day I appreciate every conversation and every encounter with different people and organisations.
---
What exactly do I do
On the one hand, I support companies through the recruitment process and, on the other, I work with people who are keen to develop their careers and are interested in new challenges, helping them find the right company and the right position.
As part of my commitment to quality, I strive for close, personal contact and focus on individual customer situations. I have been assisting some of my customers ever since I started out 20 years ago.
Born in Greece, raised in Germany and now living in Austria for more than 15 years, I see myself as a true European.
I'm cosmopolitan, curious and a humanitarian.
These attributes have stayed with me throughout my professional career.
After studying economics, I took a few detours before ending up in my current profession of "people & organisation management".
It has always been my passion to reconcile the needs of organisations with those of the people within them.
I can now look back on around 20 years in the field of people & organisation management for international technology and retail companies. For some 15 years I performed leadership roles and established, managed and developed departments with up to 170 employees. I was fortunate enough to work in companies that demanded an entrepreneurial attitude and prioritised people. So, I always had the opportunity to work up close to the operation and to factor in my positive view of people. Building on this experience and with a wealth of exciting training, I guide my customers on their journey.
We look forward hearing from you to discuss your matter in person!
---

---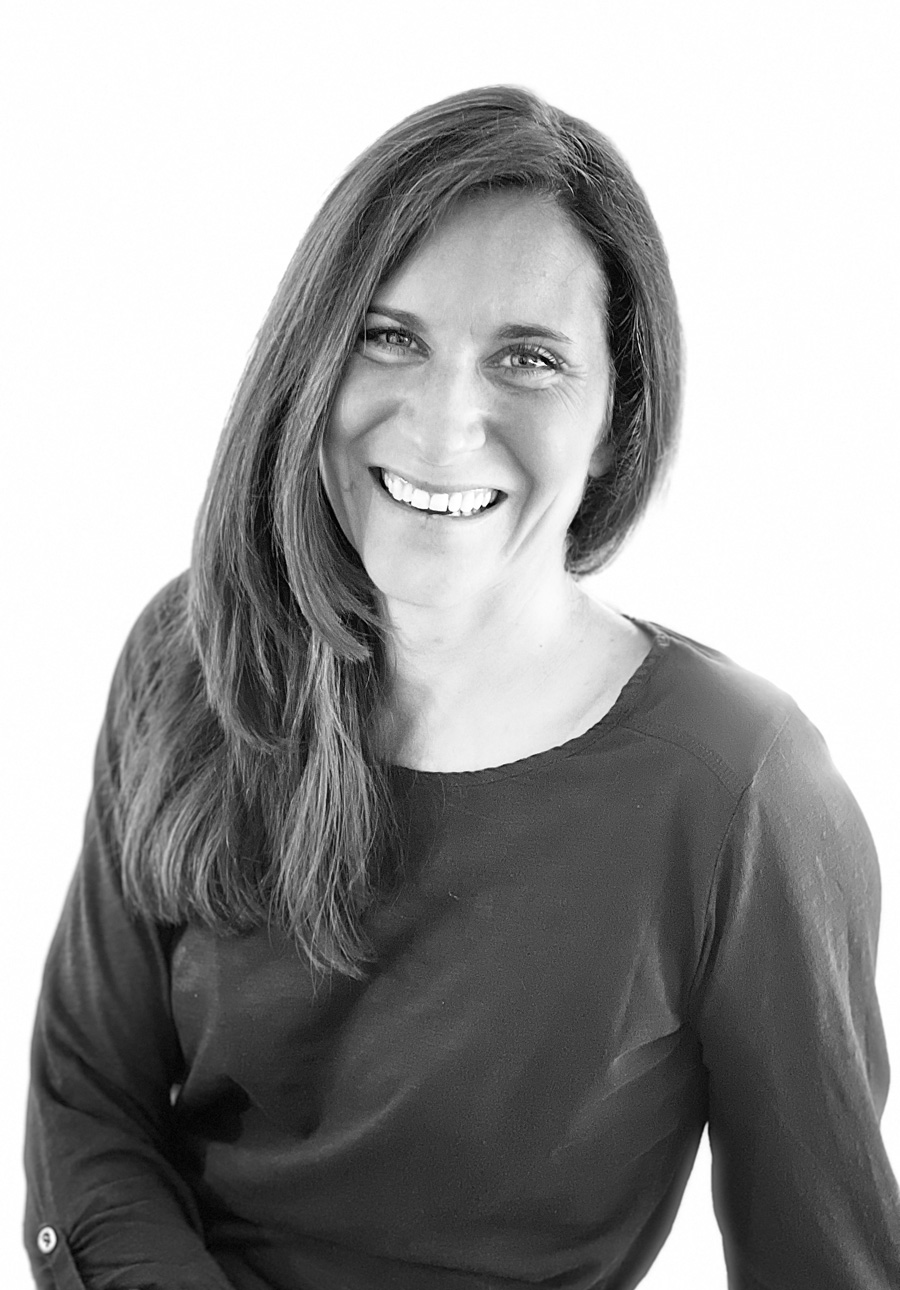 Christina Kariotis
+43 676 56 23 921
christina@kariotis.at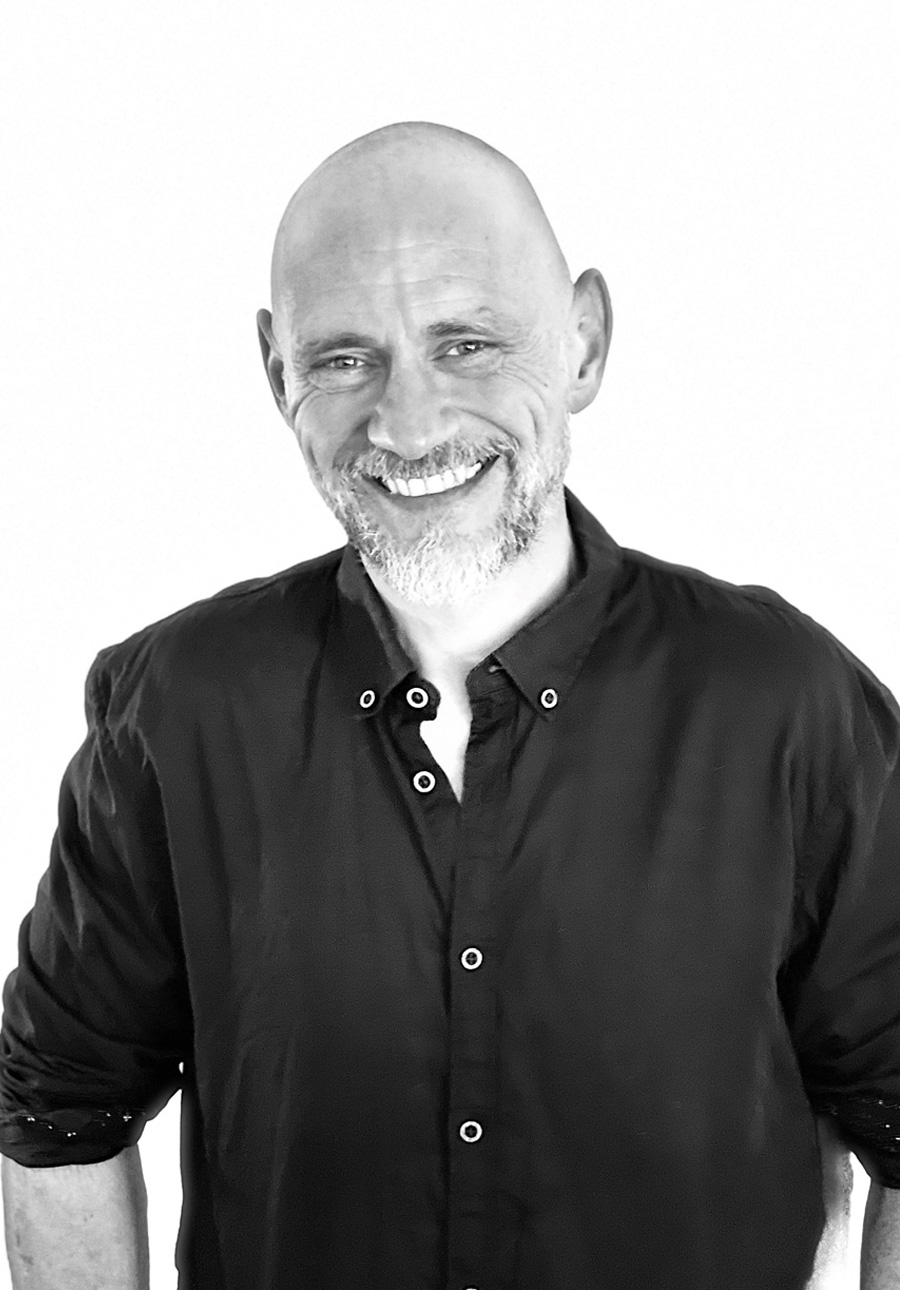 Friederikos Kariotis
+43 676 41 48 890
friederikos@kariotis.at